My favorite time of the year would have to be Spring. I love when the trees are colorful, and all the flowers start to bloom. Please join us at
Zazzle
where Spring is alive and in full bloom.
Beautiful designs by:
Maria Medeiros Photography and Design
If you are interested in purchasing any of her items, just click on any of the items below, and you will be taken to her Gallery. Or just go and check out the rest of her beautiful designs!
To blush from a kiss Postcard by Cozycomfycouch
To blush from a kiss
by
Cozycomfycouch
postcard printing
Using
Zazzle
Browse more
Styles Subjects Postcards
Spring Flowers Postage By Cozycomfycouch
Think of me Posterby Cozycomfycouch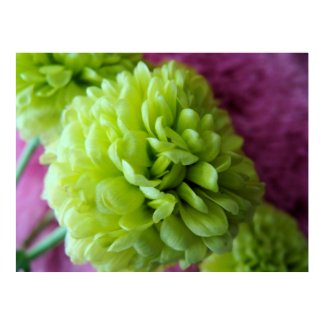 Think of me
by
Cozycomfycouch
More
posters
At
Zazzle
Browse more
Nature Landscapes Posters